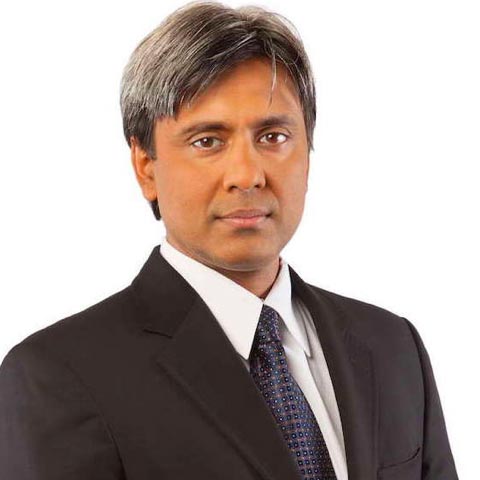 Curtis Mohammed
President
Mr. Curtis Mohammed, is the President of the NGC CNG Company Limited.
Previously he worked as Vice President, Gas Transmission and Distribution at the National Gas Company and was requested to develop and head the national CNG initiative.
Mr. Mohammed gained his B. Sc. degree in Chemical Engineering at UWI in 1988 and his M. Sc. in Engineering Management in 1999.
Mr. Mohammed's broad range of professional experience and skills includes process and project engineering in the oil and gas sector, the setting up of manufacturing entities in the Spirits and Renewable Industry, rolling out their complete operations and managing all phases of major capital projects.
He has previously worked at Petrotrin and the Angostura Group.
Mr. Mohammed is a member of the Association of Professional Engineers of Trinidad and Tobago and of the American Institute of Chemical Engineers.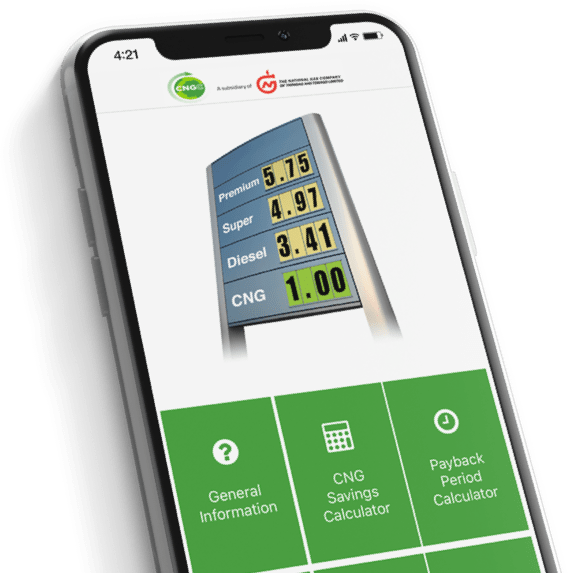 Get the
NGC CNG App
Download the CNG app now to track your fuel top-ups and more! Get a free fill-up at your 10th visit.