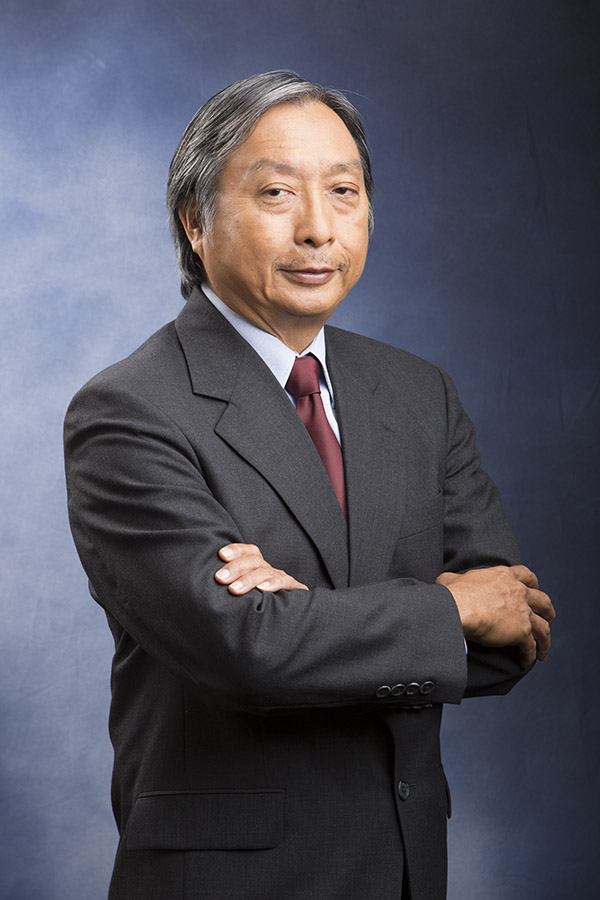 Mr. Kenneth Allum is a Chemical Engineer with 38 years' experience in the Petroleum and Petrochemical Industry at all levels. Among the various positions held throughout his career, he worked as a Senior Technologist from 1981 to 1987, and then as an Assistant to the Managing Director from 1987 to 1990 at Trinidad and Tobago Oil Company Limited (TRINTOC).
Most recently, Mr. Allum worked at PETROTRIN, initially serving as the Vice President of Refining and Marketing (2008-2009) and, thereafter, as President (2009-2012). As President of Petrotrin, Mr. Allum was responsible for the company's strategic goals, working with all stakeholders to develop and implement the company's business objectives to maximize shareholder value. At the helm of the company, he was able to develop a highly motivated, business-oriented and customer-driven organization.
In the course of his service at the respective companies, Mr. Allum has had extensive technical and management training and has attended numerous international meetings and conferences. He was appointed as a Director on the Board of NGC in September 2015.