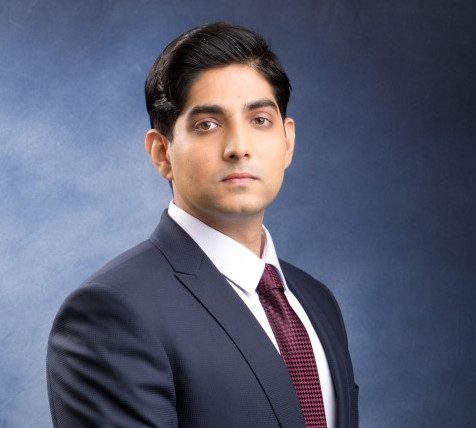 Mr. Ganness holds a BSc in Engineering from the University of the West Indies
(UWI) with First Class Honors, and received an MSc. in Electrical and Computer
Engineering (Systems Control ) from the University of Toronto in November 2010.
Mr. Ganness is currently a lecturer at the University of the West Indies, delivering
undergraduate and postgraduate level courses in Control Systems and Energy
Systems. He has also published numerous papers in leading industry journals and
is involved in various research projects focusing on energy systems, economic
systems and financial. Until May 2019 he was the Managing Director of a
multidisciplinary contracting firm which has delivered critical infrastructure and
civil engineering projects to several public sector clients. Mr. Ganness has
knowledge and experience in financial markets and products including equity
pricing and markets, derivative products and forex trading. He was appointed as a
Director on the Board of NGC in September 2015.