NGC CNG is a special purpose state company and a subsidiary of the NGC Group of Companies.
NGC CNG was incorporated in 2013 with a Cabinet mandate to expand the supply and use of Compressed Natural Gas (CNG) nationally.
Phase 1 of the mandate was to convert 17,500 vehicles(sedan equivalents) and increase the number of supply points to 22.
Phase 2 which is still to be approved is expected to include even more aggressive vehicle and supply point targets.
NGC CNG Company Limited, is a subsidiary of
The National Gas Company of Trinidad and Tobago Limited.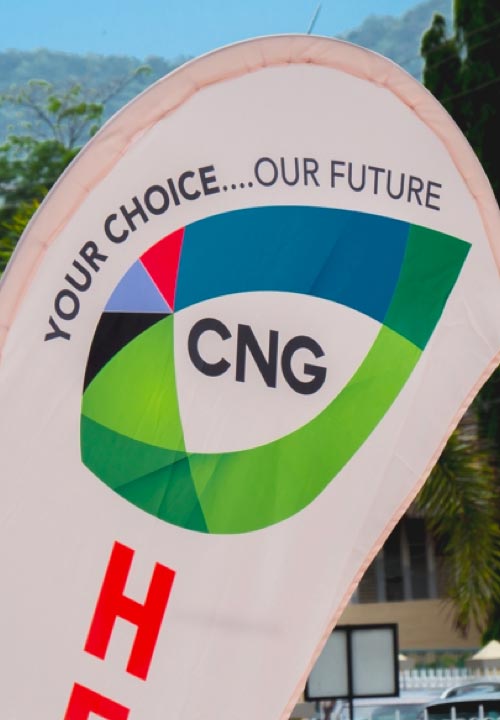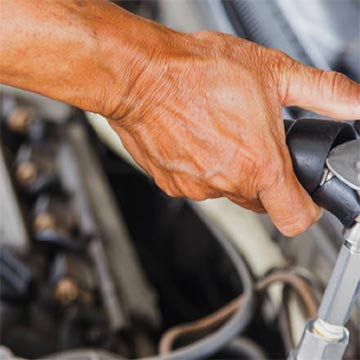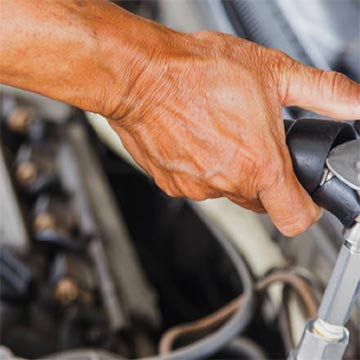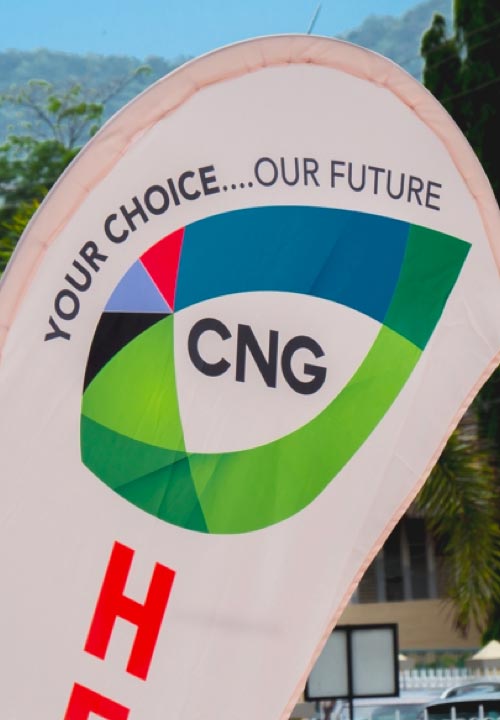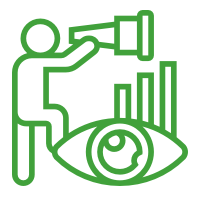 Our Vision
To be the premier supplier of alternative fuels and related technologies for the Caribbean.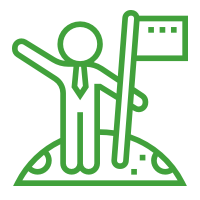 Our Mission
To implement sustainable change in the alternative fuel industry in a manner which is safe, reliable and environment friendly for the benefit of Trinidad and Tobago.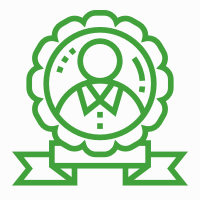 Our Brand Values
Affordable
Greener
Cleaner
Safer
Ministry of Finance
Minister:
The Honourable Colm Imbert
Address:
Level 8, Eric Williams Finance Building, Port of Spain; Trinidad, West Indies
Telephone:
(868) 627-9700 / 9703 / 9695
Fax:
(868) 627-5882
Website:
www.finance.gov.tt
Ministry of Energy and Energy Industries
Minister:
The Honourable Stuart Young MP
Address:
Levels 22-26, Energy Tower, International Waterfront Centre,
#1 Wrightson Road, Port of Spain; Trinidad, West Indies
Telephone:
(868) 623-6708
Fax:
(868) 625-0306
Website:
www.energy.gov.tt