Board of Directors
The NCG CNG Board of Directors brings together decades of cross-industry, globally diverse experience to ensure CNGC stays progressive and meets its mandate.
Dr Joseph Khan
Chairman
Dr. Khan presently leads and collaborates on development projects in Trinidad and Tobago, Guyana, Jamaica, Barbados, Belize, Bahamas, Grenada, Suriname and Germany, France and Spain for private and public sector organisations…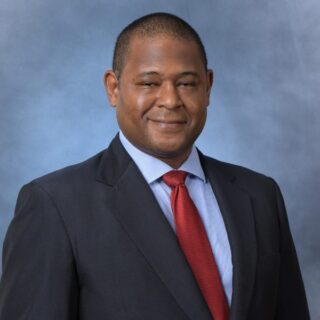 Dan Martineau
Director
Mr. Martineau joined the NGC Board on July 5th 2019. He holds a BSc. in Electrical Engineering from the University of Pennsylvania and an MBA in International Finance from The University of the West Indies …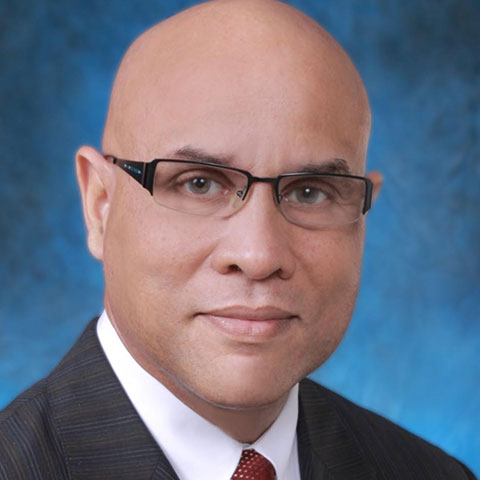 Howard A.W. Dottin
Director
Howard A.W. Dottin was appointed Director on the Board of NGC in February 2020. Mr. Dottin holds an Executive MBA from The University of the West Indies and is a Fellow Chartered Certified Accountant …
Sandra Fraser
Director
Ms. Sandra Fraser was reappointed to the NGC CNG's Board of Directors on April 1st 2021, bringing considerable public sector experience to her appointment. Ms. Fraser holds a BSc in Economics from …
Dr Donnie Boodlal
Director
Dr. Boodlal has worked with international peers on Expert Review Teams for National Communications and Biennial Reports through the United Nations Framework Convention on Climate Change, and with Regional Governments in…
Mark Loquan
Director
A Chemical Engineer by profession with over 30 years' experience in the petrochemical industry. He was appointed President of The National Gas Company of Trinidad and Tobago Limited (NGC) in September 2016 and was appointed Director…
Lawrence J. Arjoon
Director
Chief Executive Officer of the Heroes Foundation, a Caribbean development centre that delivers strengths-based and rights-based, child and youth-friendly interventions for psychosocial development…
Executive Management
The NCG CNG Executive Management team brings together decades of cross-industry, globally diverse experience to ensure CNGC stays progressive and meets its mandate.
Anna-Alisa Goindoo
President (Ag.) and Sales and Marketing Manager
Sales and Marketing professional with over twenty years experience and demonstrated history of success in the Fast Moving Consumer Goods, Pharmaceutical and Energy sectors.
Tricia Maraj
Business Administration Manager
Ms. Maraj has over 20 years of International and Local experience, having held senior positions in the field of Finance, Accounting and Planning…
Roger Sant
Communications Manager
Roger has the task of internal and external communications of NGC CNG, dealing with the members of the public, Government agencies and several other stakeholders in the vehicle and fuel industry.
Garth Sobers
Operations Manager
An experienced Engineering, Operations, and Maintenance Leader with proven experience within the Energy industry.
Wendy Rampersad
Manager, Financial Operations
An accounting and finance professional, Ms Rampersad has over 20 years of experience working for the NGC group of companies.