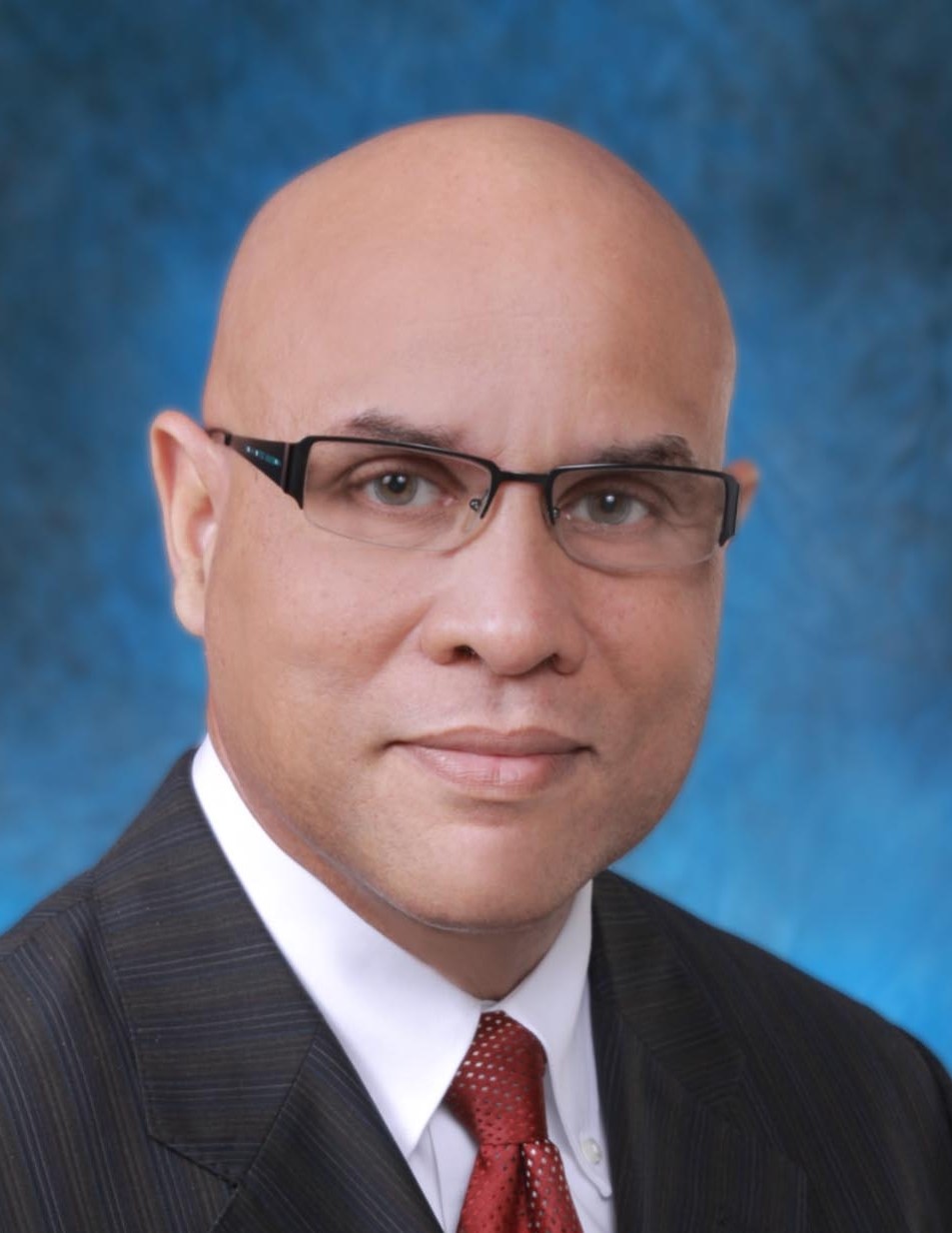 Howard A.W. Dottin
Director
Howard A.W. Dottin was appointed Director on the Board of NGC in February 2020.
Mr. Dottin holds an Executive MBA from The University of the West Indies and is a Fellow Chartered Certified Accountant.
He worked as an Auditor at Ernst and Young in his early career, before taking up the post of Field Auditor III at the Ministry of Finance. From there, he moved to Scotiabank Trinidad and Tobago Limited, where he progressed through several Account Management positions to eventually assume the role of Chief Financial Officer in 1997.
In 2000, Mr. Dottin took over as Group Chief Financial Officer at Guardian Holdings Limited. He also started to lecture in Corporate Finance, Management Accounting and Financial Accounting on the Masters programmes at the Arthur Lok Jack Graduate School of Business. He was later appointed Programme Director for the MSc in International Finance, and still serves at the institution.
In addition to his career portfolios, Mr. Dottin has served on different Boards, as Chairman at ASPIRE FUND Management Company Limited, and Director/Chairman of the Audit Committee at TRINRE Insurance Company Limited.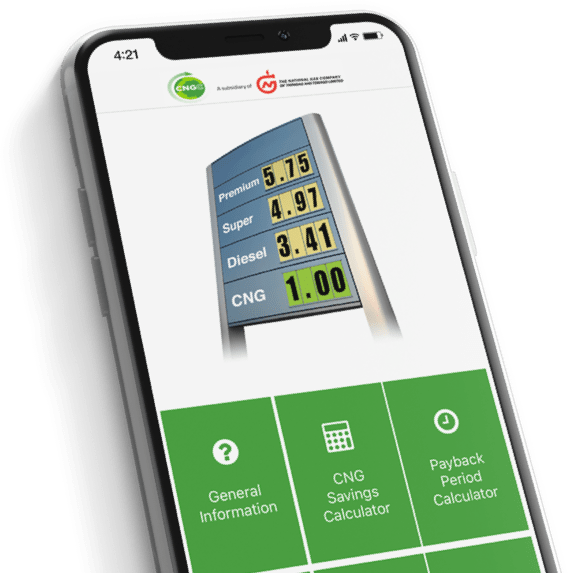 Get the
NGC CNG App
Download the CNG app now to track your fuel top-ups and more! Get a free fill-up at your 10th visit.