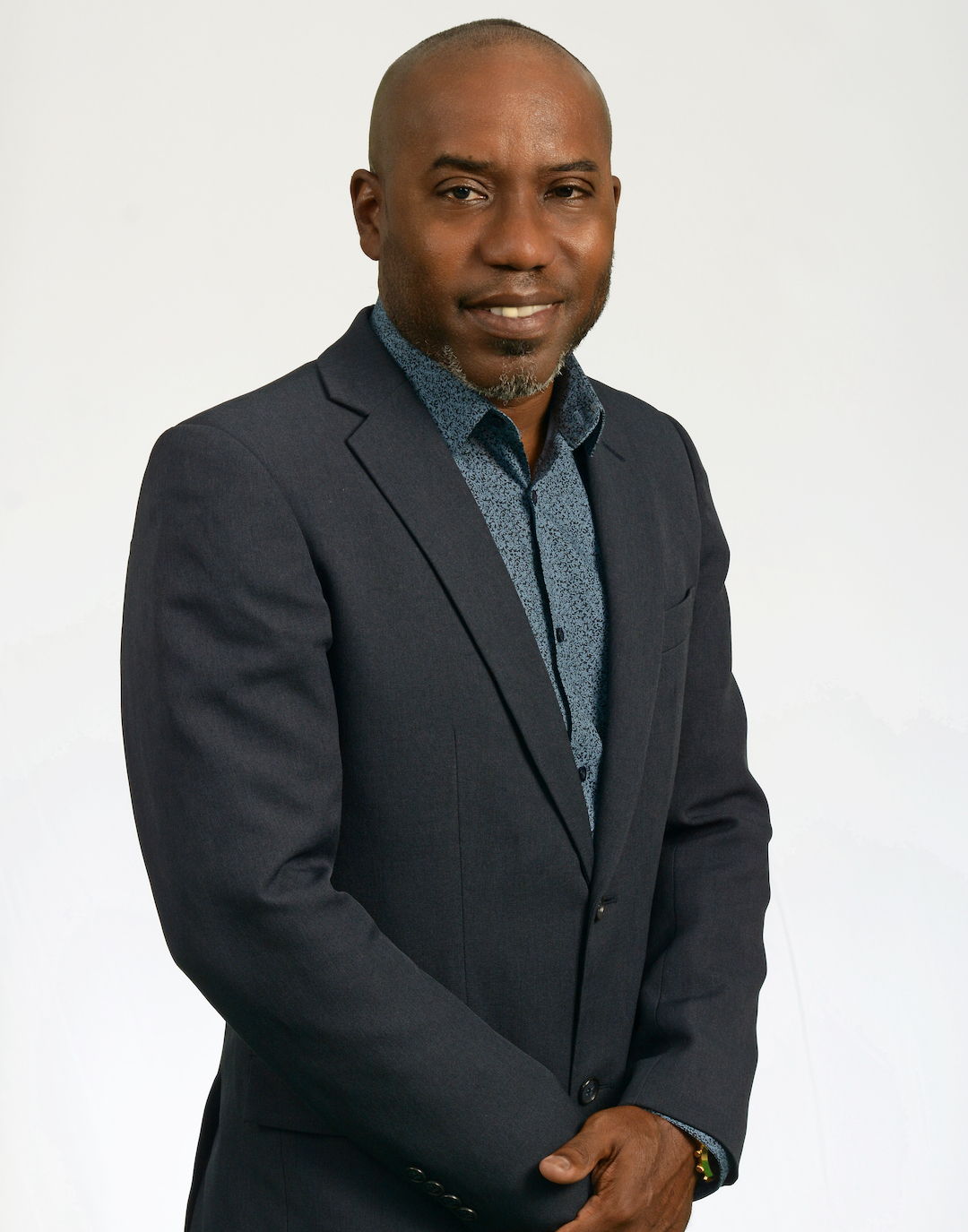 Garth Sobers
Operations Manager
An experienced Engineering, Operations, and Maintenance Leader with proven experience within the Energy industry.
Mr. Sobers has extensive working knowledge of Static and Dynamic Equipment & Systems Reliability, Maintenance Management, Failure Analysis & Troubleshooting of Process Equipment. He has also gained significant experience in training and mentoring of multi-disciplined technical teams, analysing key performance indicators (KPIs), developing comprehensive maintenance strategies as well as utilising RBI, RCA & RCM techniques to conduct safe, efficient and stakeholder-focused facility operations.
Noteworthy experience also includes Change Management and developing Asset Integrity Management frameworks towards achieving world-class Asset Management Excellence.
As a results-oriented and innovative Engineering Professional with over thirty (30) years of industry experience, Mr. Sobers holds a B.Sc. (Engineering), and M.Sc. (Engineering Management) from The University of the West Indies, St. Augustine Campus. He is also a Registered Engineer with the Board of Engineering of Trinidad and Tobago.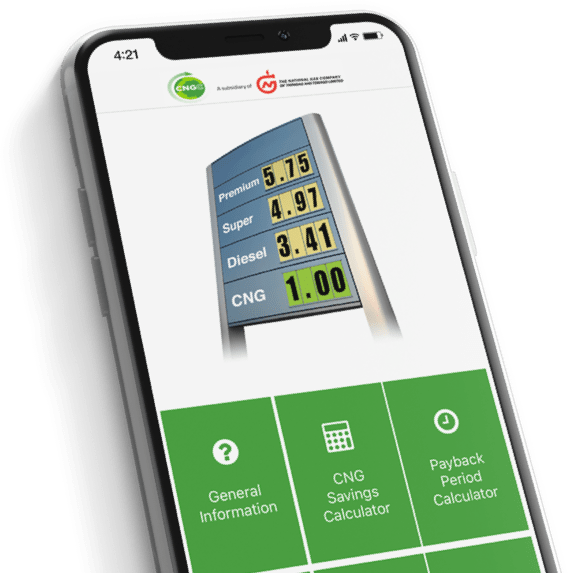 Get the
NGC CNG App
Download the CNG app now to track your fuel top-ups and more! Get a free fill-up at your 10th visit.