Wendy Rampersad
Manager, Financial Operations
An accounting and finance professional, Ms Rampersad has over 20 years of experience working for the NGC group of companies.
Before moving to NGC CNG Company from NGC in 2015 as Manager Financial Operations, Ms Rampersad worked as an accountant in Treasury and gas accounting, representing the companies on several bond and project financing, negotiation teams and served on various investee subcommittees.
At NGC CNG, Ms Rampersad has spearheaded the provision of financing for an external CNG vehicle supplier as well as leading the implementation of a cashless payment mechanism for CNG customers at the pump .
Ms Rampersad is also a Fellow of the Chartered Association of Certified Accountants (FCCA) & a Member of the Institute of Chartered Accountants of Trinidad and Tobago (ICATT)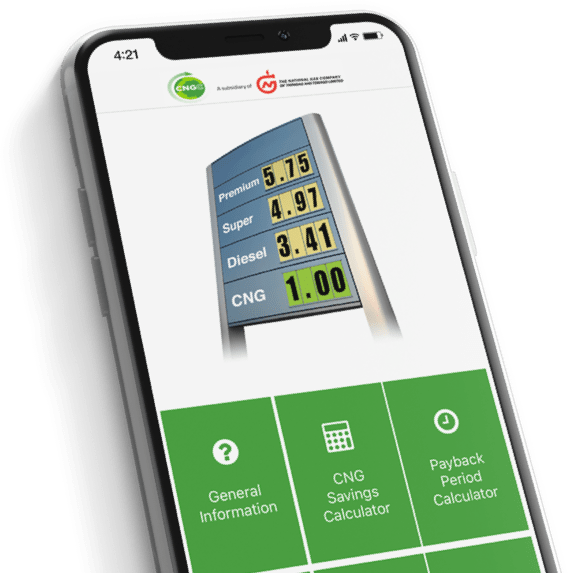 Get the
NGC CNG App
Download the CNG app now to track your fuel top-ups and more! Get a free fill-up at your 10th visit.