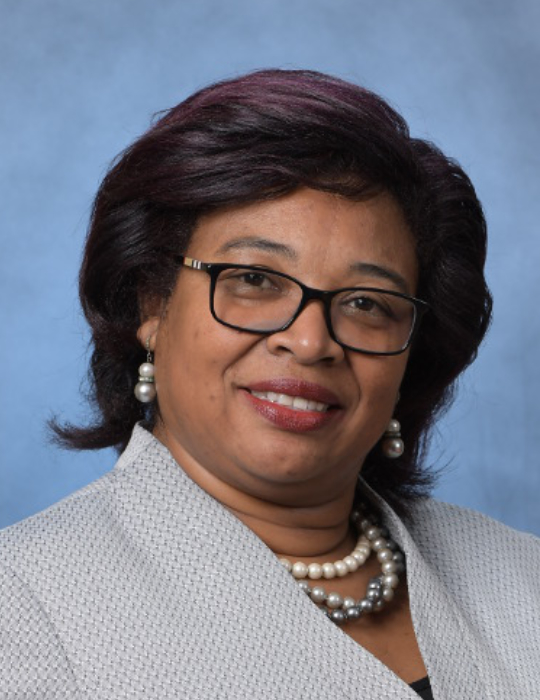 Ms. Sandra Fraser was reappointed to the NGC CNG's Board of Directors on April 1st 2021, bringing considerable public sector experience to her appointment.
Ms. Fraser holds a BSc in Economics from The University of the West Indies (UWI) and has trained extensively in the Caribbean, South America, the USA and Europe. She began working in the Judiciary Magistracy before taking up a role as an Economist at the Ministry of Works and Transport. Thereafter, she progressed her career at the Ministry of Finance through various positions, and was promoted to Assistant Director (Ag.) of the Economic Management Division.
In 2016, Ms. Fraser was appointed Senior Advisor for Trinidad and Tobago at the Board of Executive Directors of the World Bank Group in Washington for a period of two years. Upon her return, she was called to serve as Deputy Permanent Secretary at the Ministry of Energy and Energy Industries with responsibilities in the areas of energy research, renewable energy, commercial evaluation, procurement, health and safety and local content. She was appointed as a Director on the Board of NGC in July 2019.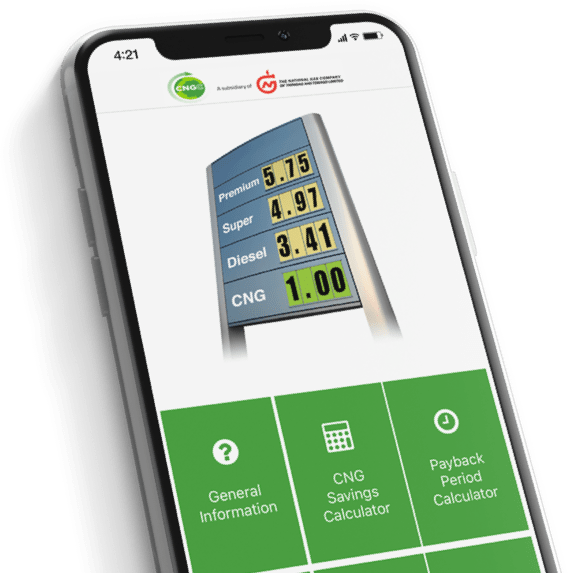 Get the
NGC CNG App
Download the CNG app now to track your fuel top-ups and more! Get a free fill-up at your 10th visit.