Anna-Alisa Goindoo
Sales & Marketing Manager
Ms. Goindoo is a Sales and Marketing professional with over twenty years experience and demonstrated history of success in managing dynamic, multi-million departments in the Fast Moving Consumer Goods, Pharmaceutical and Oil & Gas industries. She possesses a strong sales and marketing background and is skilled in Sales Strategy, Brand and Marketing Management, Marketing Strategy, Event Management, Market Research, Management and New Product Development.
Ms. Goindoo pursued Psychology at the University of the West Indies and she is a graduate of the Anglia Ruskin University with a BA (Hons) Business Management and MBA with specialization in Entrepreneurship and Innovation. She is also qualified in Digital Marketing from Columbia Business School and is a certified John Maxwell leadership trainer. Ms. Goindoo is currently pursuing Marketing Leadership Level 7 from the Chartered Institute of Marketing.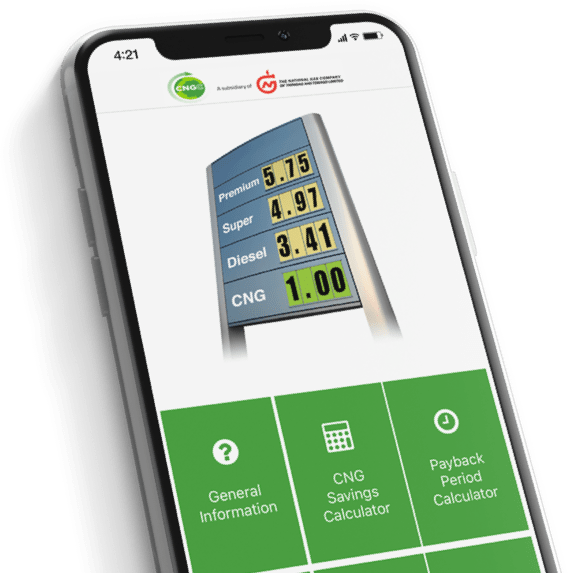 Get the
NGC CNG App
Download the CNG app now to track your fuel top-ups and more! Get a free fill-up at your 10th visit.