Roger Sant
Communications Manager
Roger joined NGC CNG in January 2015 and has seen the industry grow from 1500 customers in 2015 to more than 15,000 presently.
Roger has the task of internal and external communications of NGC CNG, dealing with the members of the public, Government agencies and several other stakeholders in the vehicle and fuel industry.
Prior to joining NGC CNG, Roger had a distinguished journalism career working with both One Caribbean Media (TV 6/Express) and Guardian Media Limited (CNC3/Guardian Newspapers and TBC Radio Network). In his 21 years in the media, Roger travelled and covered 4 Summer Olympic games and 2 Football World Cups as well as numerous local and regional events.  
Roger is a journalism graduate of Florida International University (FIU), Miami Fl.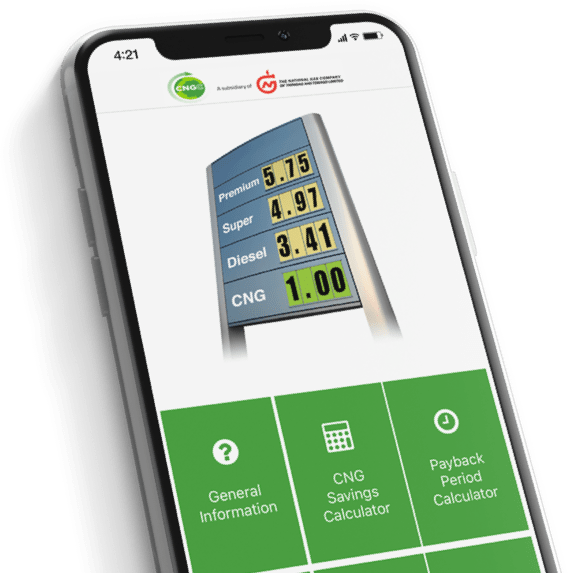 Get the
NGC CNG App
Download the CNG app now to track your fuel top-ups and more! Get a free fill-up at your 10th visit.